The twentieth most populous city in the world. The largest city in the United States of America. Where 8 million people from over 180 countries live, work, eat, party, and sleep in 309 square miles. This is New York City.
Explore this great city with us! Stop by, say a few words, and lend a hand in building a wiki worthy of its namesake.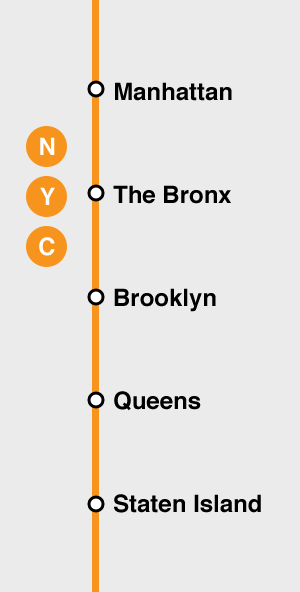 Ad blocker interference detected!
Wikia is a free-to-use site that makes money from advertising. We have a modified experience for viewers using ad blockers

Wikia is not accessible if you've made further modifications. Remove the custom ad blocker rule(s) and the page will load as expected.